What Sold On eBay
On Saturday, April 6, 2019, I sold two items on eBay.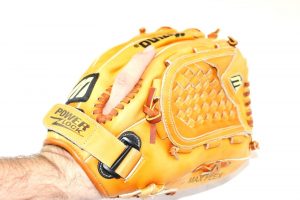 1. I sold Mizuno Prospect Series MPR 1152 11.5″ Baseball Glove via Best Offer.
This was listed in March 2018 and I believe picked up at a thrift store. I'm not sure why this one took so long to sell. But that's just par for eBay for me lately. When I list something in a crowded space it just seems to take longer to sell.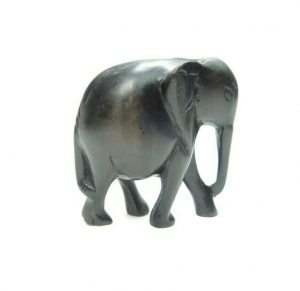 2. I sold a 3″ Hand Carved Wood African Elephant Figurine via Best Offer and Promoted Listings.
This was picked up at an auction 3 weeks ago and listed right away. These are among the kinds of things that I like to sell. Collectibles with little competition and an active market.
What's Selling?
What did you sell yesterday and on what platforms? How are your sales going?