What Sold On eBay
On Saturday, March 23, 2019, I sold one item on eBay.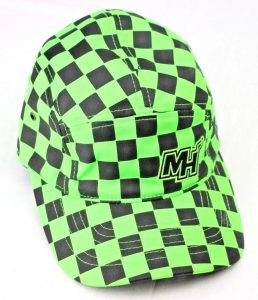 1. I sold a Miami Heat Checkered Adidas Painters Cap at the asking price.
This was listed in 2018 and I think it was picked up at a thrift store.
Hats are typically a decent seller for us, though I always anticipate storing them for up to a year before they do sell. In this case, we have a fitted hat, which always narrows down the potential buyer pool as well.
What's Selling?
What did you sell yesterday and on what platforms? How are your sales going?